Porohov is a brand new name in the Russian market of pyrotechnics. Having only the finest and most carefully selected fireworks in its collection, Porohov's brand is a stamp of quality and a promise for the best firework experience you can get. To gain an edge on its goliath-sized competitors, Porohov not only raised the bar on product quality, but focused on innovative customer engagement by making the firework shopping experience fun and memorable.
In this project I led the overall art-direction, working closely with the client to come up with creative concepts, color palettes, preliminary sketches and packaging layouts. I worked in conjunction with incredibly talented illustrator 
Aleksey Baydakov
, who created most of the artwork for this project. 

Logo design

Introducing this new product to the market, it was decided to create a whole new brand based on the fictional story of the hero character and fireworks craftsman named Porohov, which means "the son of the powder".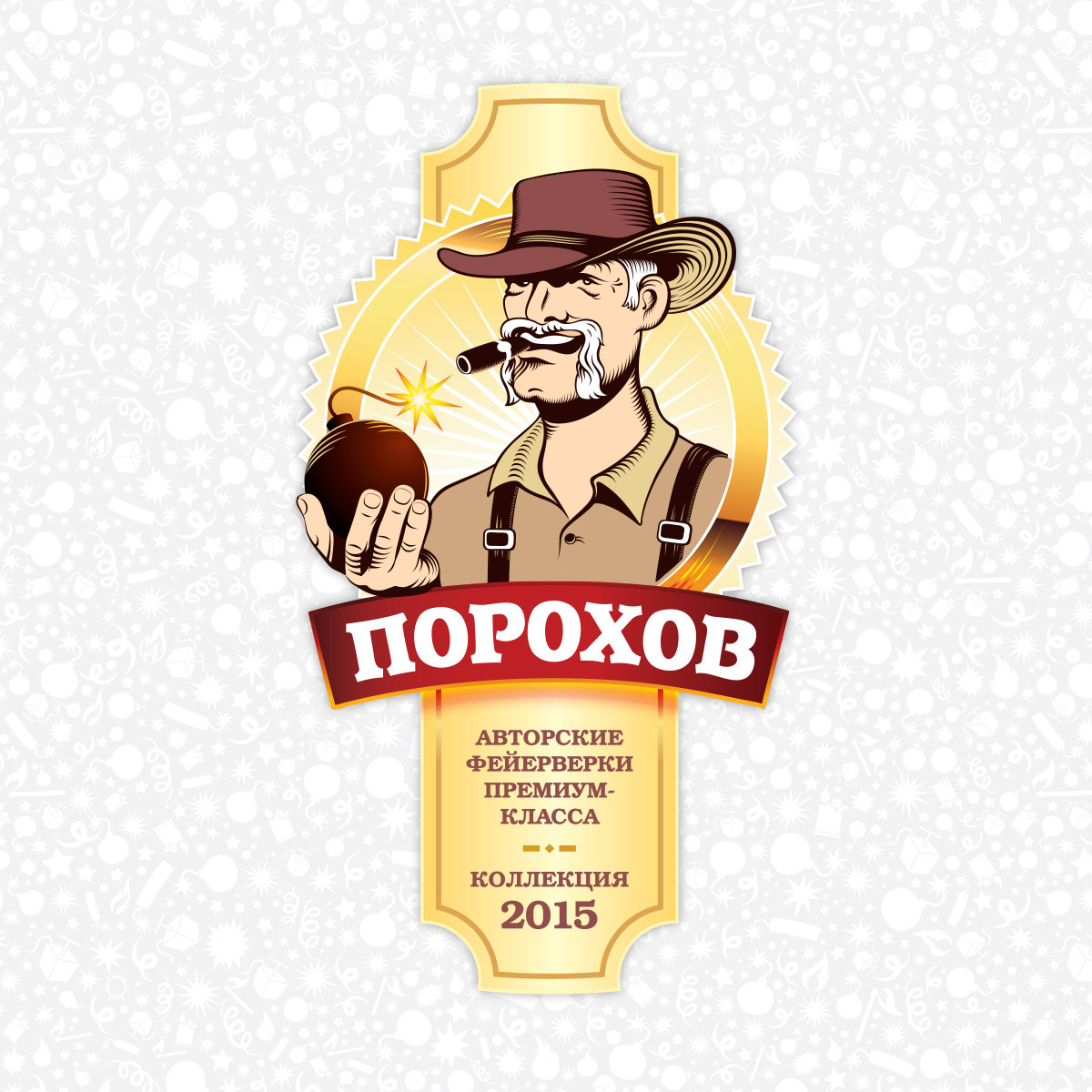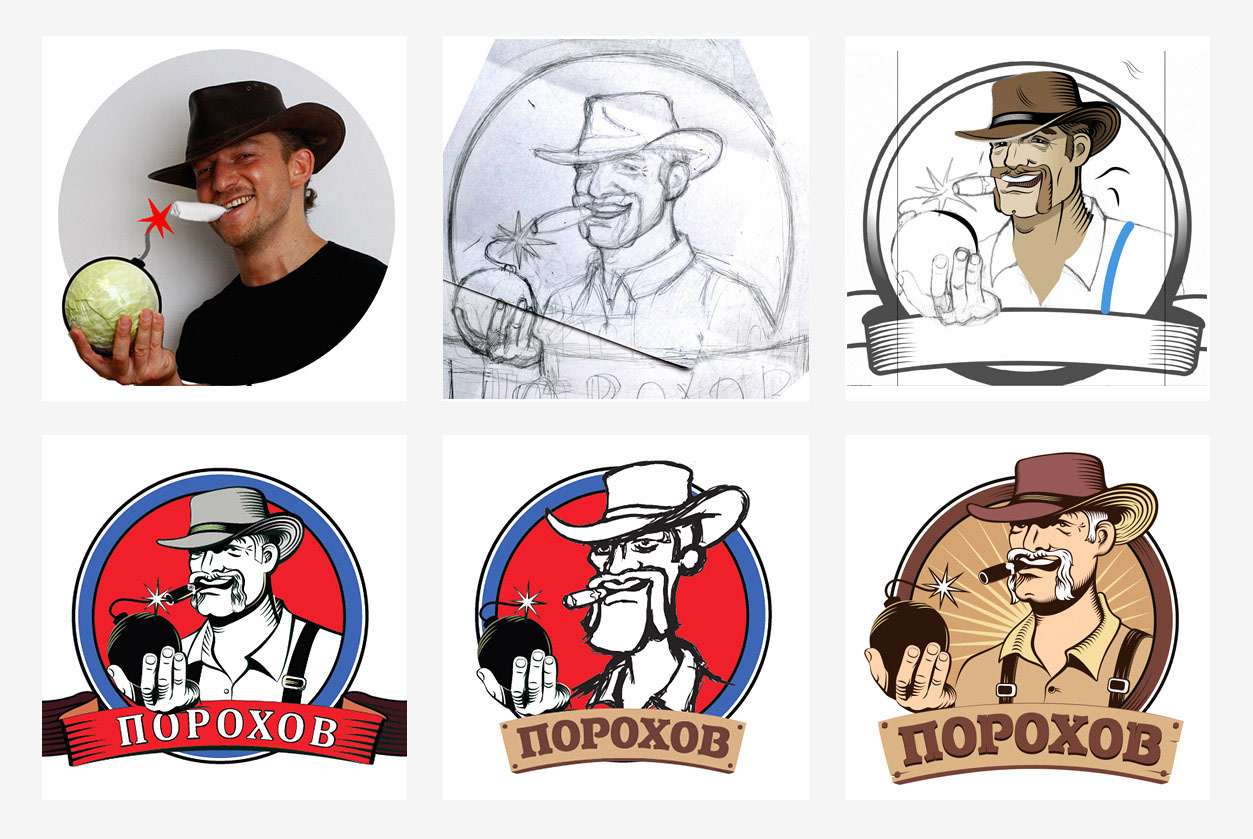 PRODUCT branding
Fireworks are all about experience, and that experience starts at the store. Unlike other firework companies that market products individually, Porohov curates a collection of product lines that are each associated with witty themes and playful stories. Carefully designed packaging and small comic books inside each box invite kids and families to follow the stories of fictional characters associated to each theme.