D-Dojo Karate is the place where classical Karate and modern Sport Karate meet. Combining latest developments in modern sports science, it teaches Karate in its truest form as a path to physical and mental self-discovery.
Over the course of 6 years, I helped transition D-Dojo from a small studio to one of New York's most respectable karate schools located in the city's premium Upper West Side. Since the company's initiation, I designed it's entire visual identity through photography, print materials, signage, interiors, website design and development.
In 2014, we unveiled D-Dojo's reinvented identity as a boutique high-end karate school, raising the standard of quality karate training, again.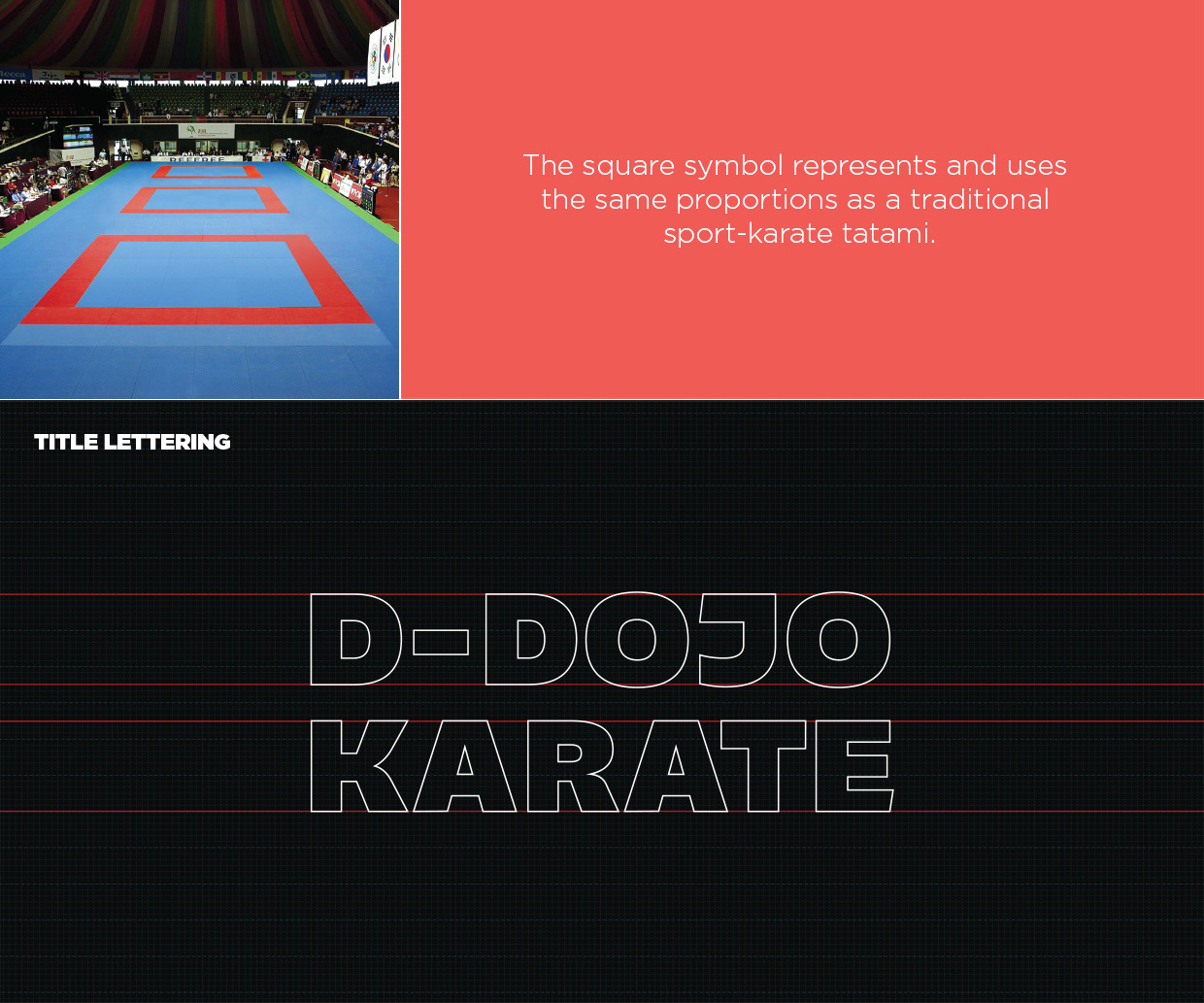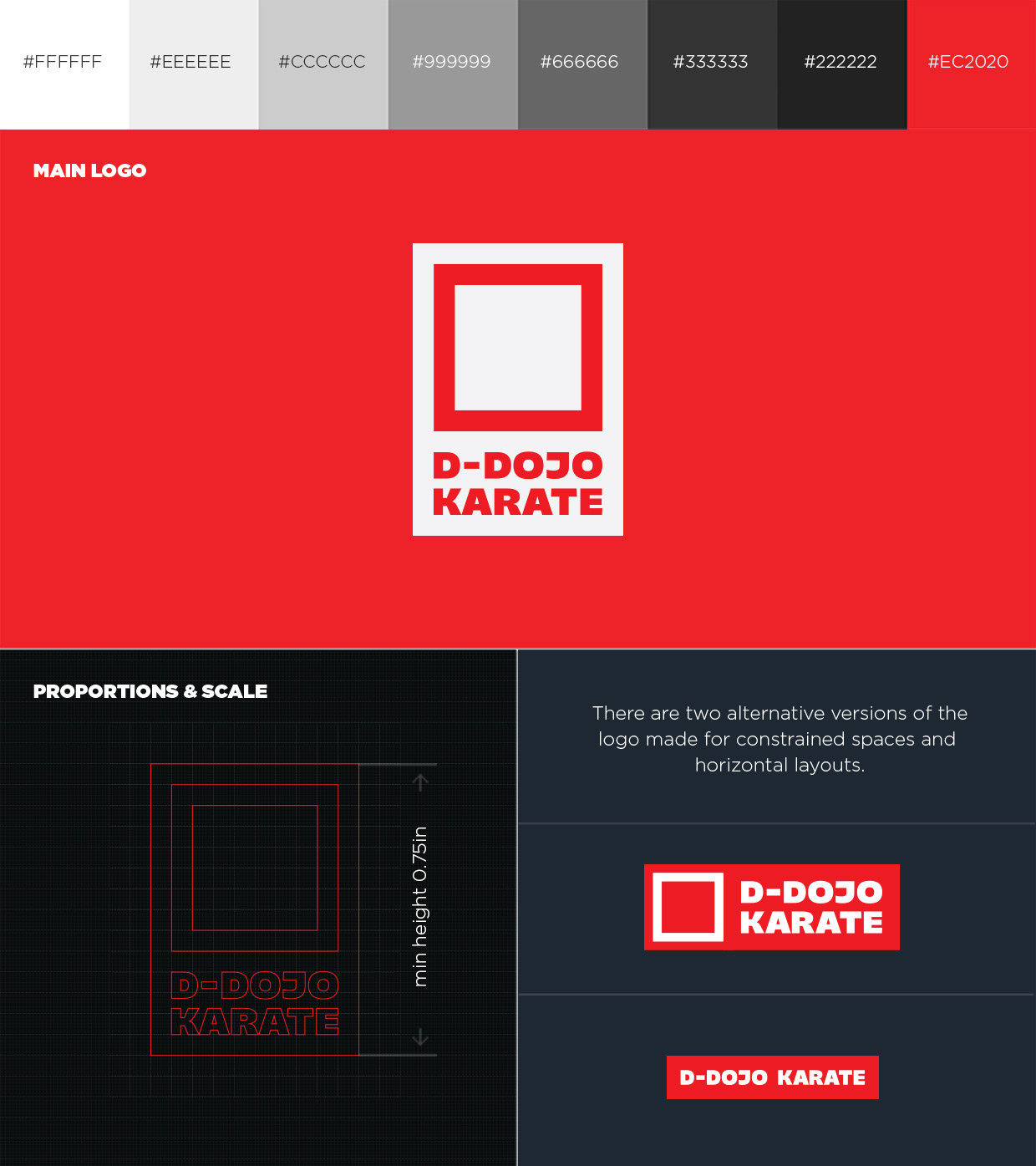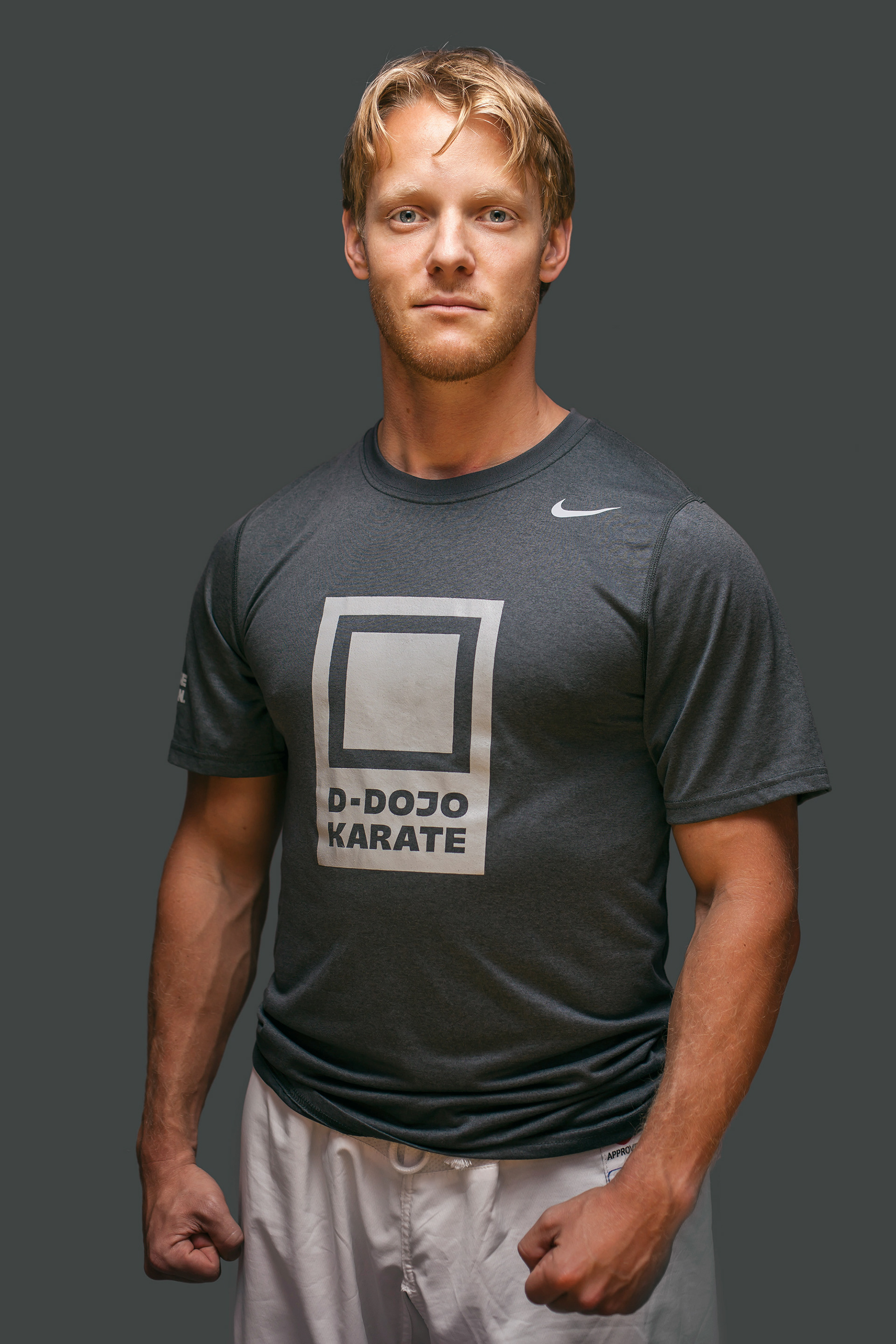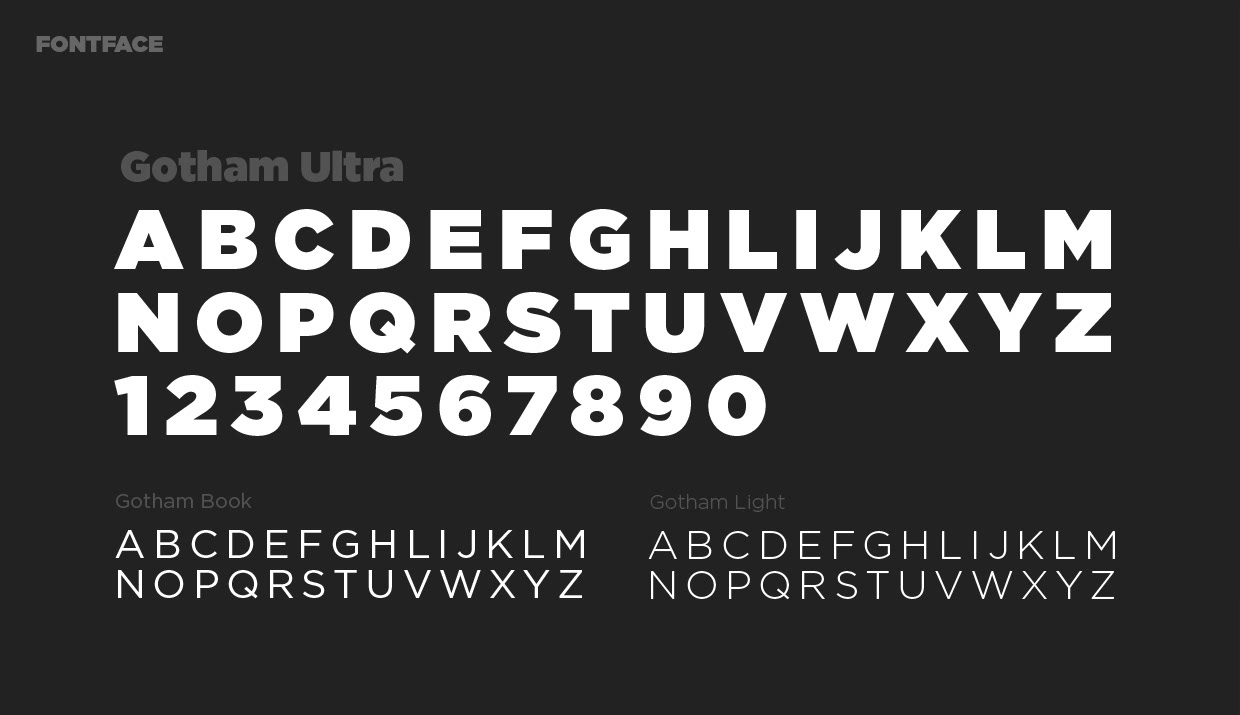 The proportions and square form used in the logo are reflected in several components of the brand. For example, this 12-column modular grid structure helps create visual consistency within any medium.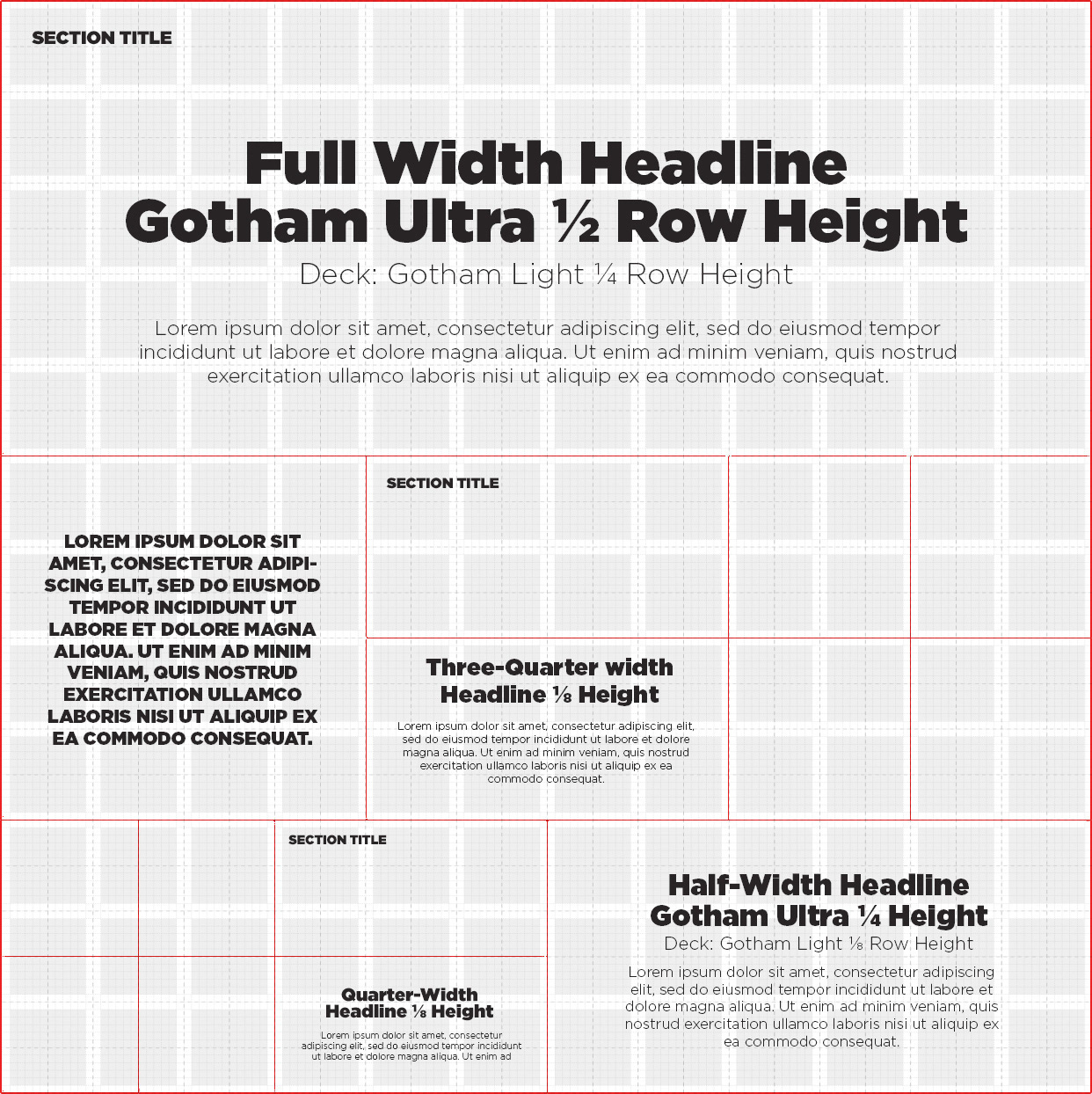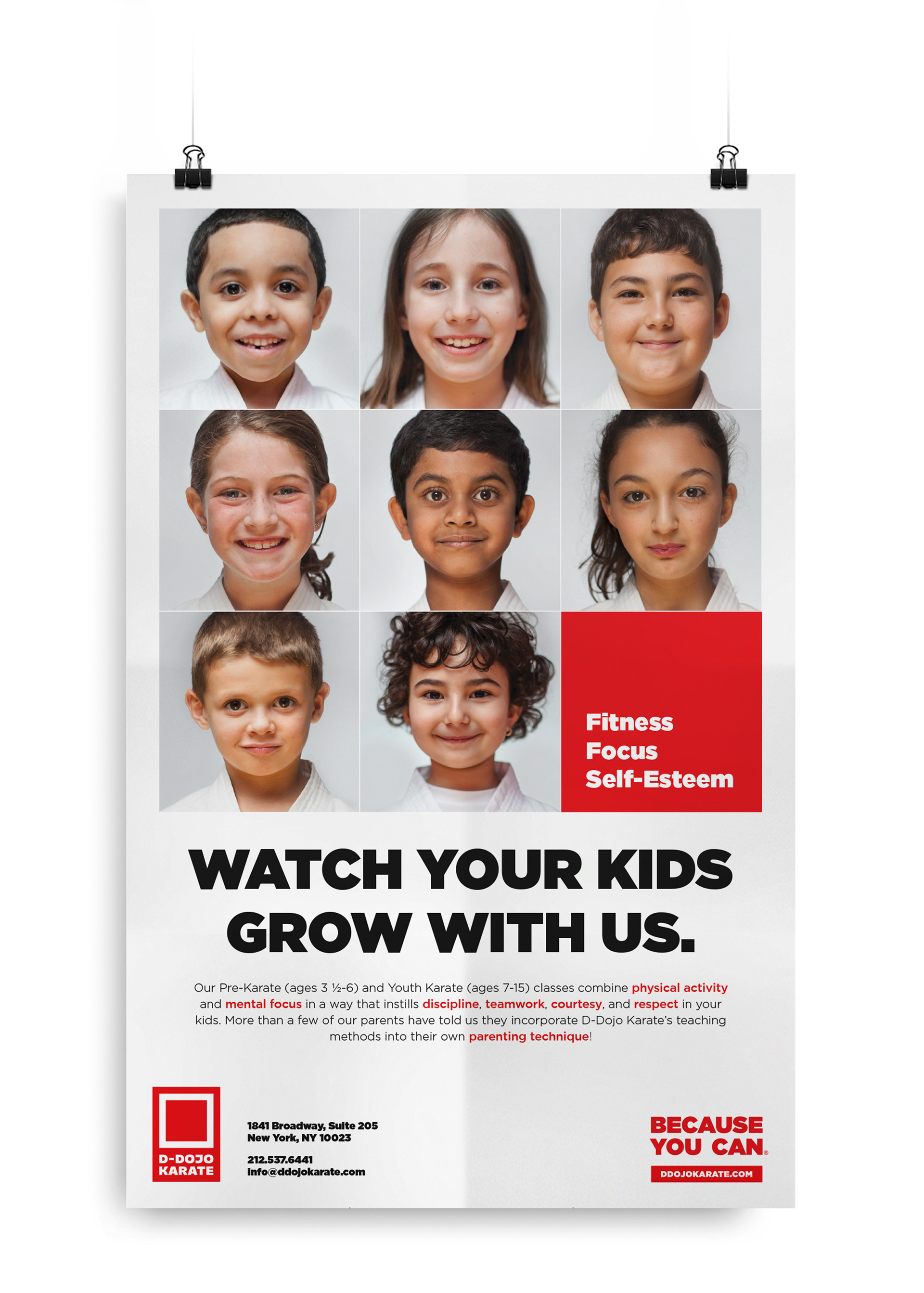 The company website is the epitome of the entire design effort put into this project. Fully responsive, Wordpress-powered, and SEO-effective, it makes a powerful marketing tool. This make-over rocketed the website to the top of Google Searches and set the new standard among the competition.

Bold and colorful imagery helped achieve the client's goal of promoting Karate as a healthy and active lifestyle activity, available to people of all ages and physical backgrounds.